A Prayer during a Season of Waiting - Your Daily Prayer - February 2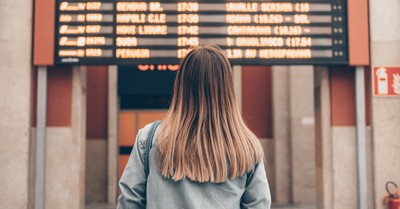 By Rev. Kyle Norman, Crosswalk.com

A Prayer during a Season of Waiting
By Kyle Norman
"I waited patiently for the Lord. He turned to me and heard my cry." (Psalm 40:1)
On a scale of 1 to 10, how patient are you? Do you greet long line-ups with ease? Do you sit in traffic jams in a state of quiet contentment? If you are like me, probably not. Instead of patience and calm reserve, times of waiting can be met with upset and anxiety. Waiting can be frustrating and annoying, even in the life of faith. How, then, do we respond to David's description of patiently waiting before the Lord? Are we condemned if we find waiting difficult? Does our impatience reveal a lack of faith in God or a lack of trust in God's provisions? No.
Waiting is not a negation of faith. In fact, while the English translations often render this verse as "I waited patiently for the Lord," this is not exactly what David writes. The Hebrew text is much more expressive. Literally, this verse says, "I waited, and I waited, for the Lord." Can you hear those strained emotions? Do you recognize the echo of difficulty and strain? This verse doesn't describe David sitting in the lotus position with his eyes closed and his palms outstretched. David remembers his time of waiting and how it felt drawn out and prolonged.
One of the hard truths about our life of faith is that God never promises us instant gratification. Faith doesn't mean ease; it doesn't mean prosperity; it doesn't mean a problem-free life. Despite praying for something good and holy, our prayers may not be realized right away. Waiting is not a negation of God's promises. The journey of faith, for everyone involved, involves times of wrestling and waiting.
Are you going through a time of waiting? Are you longing for one of God's promises to be revealed in your life? Have you prayed for a healing that has yet to arrive? The good news is that, as hard as the waiting may be, this isn't the whole story. David says, "he turned to me and heard my cry." Ultimately, we have a Lord who hears us. God is never deaf to our cries nor blind to what we go through. Like a parent who reaches down to take the hand of an infant, God actively and lovingly reaches out to us.
Times of waiting, therefore, are times when we are called to trust that Jesus is there and that Jesus is working, even if we don't see it. Our external circumstance doesn't dictate God's love for us or God's presence. The incarnation testifies that there is always hope; there is always promise. This is because the full redemption of our lives isn't found in the satisfaction of wants and wishes but in the abiding presence of our Lord.
This may sound strange, but a season of waiting may provide the opportunity for us to testify to God's goodness. Waiting can even be a positive experience. It is through the periods of waiting that we experience God's power doing "infinitely more than we can ask or imagine" (Ephesians 3:20). David's witness to the power of God in his life was enhanced by his waiting, and it fueled his testimony. Later in the Psalm, David expresses how he would "not conceal your love and your faithfulness from the great assembly" (vs. 10). David's experience of waiting, and his experience of the Lord in response to that waiting, is proclaimed to the people of faith. David's story is told to inspire others to remain faithful to God in the midst of their waiting.
In a similar way, our story of waiting is part of our witness. Waiting opens us to ministry. Waiting provides the opportunity for us to experience the delights of God in sometimes miraculous ways. Our season of waiting, therefore, should not be looked down upon or condemned. Rather it should be lifted up and celebrated. As we hold ourselves open to God's loving presence, we may just find ourselves experiencing the promises of God in a profound way. This, then, becomes an inspiration and an encouragement to others.
How might Jesus be asking you to use your time of waiting for His purposes?
Let us pray:
Lord of all time and space, I give to you this season of waiting. I ask that use this time for your purposes. Where I am tempted to be frustrated or angered, may you bestow peace. Where I am tempted to long for my own will, help me desire yours; where I am tempted to desire only my satisfactions, turn my attention to the presence of my Savior. Help me wait with you, in you, and for you.
Dearest Jesus, I pray that this season of waiting be one where I grow in steadfast faith. Help me to hold onto your promises in joyous hope, and even if I don't see your promise revealed in this moment, help me to trust in your goodness, your grace, and your love.
In this time of waiting, I pray that you give me a deeper vision of your presence. Help me, O Lord, to recognize the movement of your hand and the gentle guiding of your Spirit. Equip me with the gifts I need to proclaim your word and show forth your goodness. May my testimony increase and my witness extend as a result of this time of waiting. But more than anything, may you be glorified above all things. This I pray in the name of the one in whom I wait. Amen.
Photo credit: ©GettyImages/Elena Noviello
---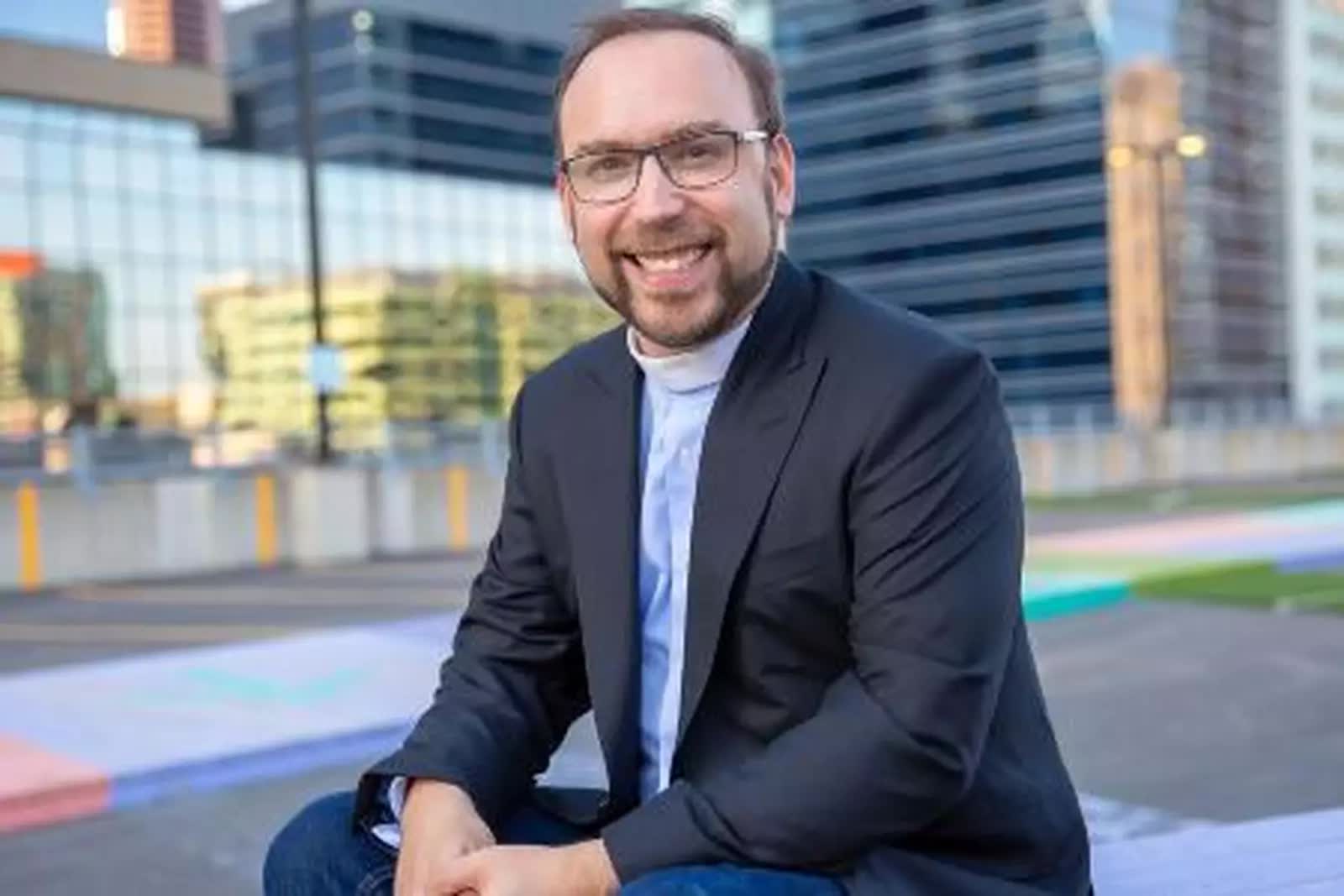 The Reverend Dr. Kyle Norman is the Rector of St. Paul's Cathedral, located in Kamloops BC, Canada. He holds a doctorate in Spiritual formation and is a sought-after writer, speaker, and retreat leader. His writing can be found at Christianity.com, crosswalk.com, ibelieve.com, Renovare Canada, and many others. He also maintains his own blog revkylenorman.ca. He has 20 years of pastoral experience, and his ministry focuses on helping people overcome times of spiritual discouragement.
LISTEN to More Christmas Prayers on LifeAudio
Teach Us to Pray is a FREE prayer podcast hosted by iBelieve writer Christina Patterson. Each week, she gives you practical, real-life tips on how to grow your faith and relationship with God through the power of prayer. To listen to her episode on What to Pray in the Morning for a Worry-Free Day, click below!


Now that you've prayed, are you in need of someone to pray for YOU? Click the button below!

Visit iBelieve.com for more inspiring prayer content.