How to Know if Homeschooling Is Right for You and Your Family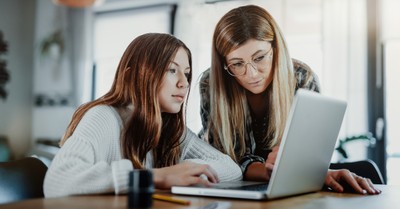 By Jennifer Waddle, Crosswalk.com
Have you been going back and forth, wondering if homeschooling is right for you? If so, you're not alone. Many parents feel the tug to reevaluate their children's education and wonder if they have what it takes to homeschool. Fortunately, there's a lot of support out there, whether you feel equipped to homeschool or not. However, there are a few things to consider before taking the leap.
Do You Have Peace?
There's a difference between feeling nervous about something and outright dread at the mere thought of it.
If you're experiencing nervous excitement at the prospect of homeschooling, that's a good sign. Most families start with a bit of apprehension, which is completely normal. If, on the other hand, your anxiety is through the roof and there's no peace, homeschooling might not be the right fit at this time. Seek God's wisdom and ask for His peace. If home education is His plan for your family, He'll turn your doubts into purpose and your nervousness into motivation. And remember, He will always equip you for everything He calls you to do.
Here is a helpful article titled Keeping Peace at Home. And here's a blog post on How to Homeschool from Peace.
Do You Have Support?
As a homeschooling parent, you need all the support you can get. Not only will you need funds for curriculum and supplies, but you'll also need support from your family, friends, and community.
If you're all on your own and are worried that you won't be able to shoulder the load, it might be wise to reconsider your homeschooling goals until you're able to surround yourself with a few support systems. These can include:
-Homeschooling families in your church or community
-Homeschool co-ops or supplemental classes
-A separate savings account for your children's education
-Access to tutors or online educators
-Help from a spouse, family member, or friend
The homeschooling journey can feel isolating, so surround yourself with plenty of supportive people and resources. Of course, your greatest support comes from the Lord, who promises never to leave or forsake you.
Here are more helpful ways to find support in homeschooling:
10 Helpful Homeschooling Resources for Parents
Do You Have Self-Discipline?
Homeschooling requires a lot of self-discipline, which can be difficult for those who are more creative (like myself). Day after day and week after week, lesson plans need to be made, and follow-through needs to happen.
Yes, there is some flexibility in the homeschool schedule – one of the benefits of home-educating – however, the last thing you want is for your child to slip further and further behind because of your lack of self-discipline.
Remember, as Christians, self-discipline is one of the fruits of the Holy Spirit. He lives in you and produces fruit as you abide in Christ. Even if self-discipline isn't one of your strongest attributes, the Lord can provide what is needed to homeschool your children successfully.
Here's a basic list of responsibilities homeschoolers can expect:
-Knowing and following your state laws
-Filing the proper paperwork with your school district
-Researching and ordering curriculum
-Planning each quarter to meet education goals
-Grading and filing your children's work
-Keeping track of school hours and meeting your state's requirements
-Testing your children according to standardized tests or teacher evaluations
Ultimately, you'll need to decide if you have the self-discipline it takes to homeschool according to schedule and meet your state requirements. It's something to think about before you make this commitment.
Here are a couple of resources to help you evaluate if homeschooling is right for you:
What Is Homeschooling and How Does It Work?
Do You Have a Plan?
The thought of creating a more relaxing environment for your children and doing school in your pajamas is great, but it's not a plan.
Forming a solid educational plan for each of your children according to your state laws and their learning styles is essential. In my opinion, you can't over-plan your homeschool year.
Here are several things to plan for:
How many subjects will you teach?
Where will your children do their work?
What kind of supplemental instruction (if any) will you use?
Will you be able to block out regular school hours each day?
What will be your process for teaching multi-grade levels?
Will your children be able to work independently?
Do you have a backup plan in case things don't work out?
The last thing you want as a homeschool parent is to feel trapped in your decision. Instead, you want to start your homeschool journey with a well-thought-out process that also includes a backup option. Some options might include the following:
-Putting them back in school or finding another school in your area
-Turning to online education either through your state or through a private program
-Hiring tutors to work with your children
-Enlisting a home aide, such as a college student or retired teacher
As I said before, you can't over-plan your homeschool year. The more lessons, independent activities, and supplemental exercises you have prepared, the better. You'll be surprised at how often your best-laid plans are interrupted, and you'll need to be able to pivot last minute.
Check out this article titled How to Plan Your Homeschool Curriculum, and this post on Homeschool Planning: Simple and Smart Tips.
Ultimately, homeschooling is a wonderful option for many families. It's a chance to open God's Word daily and spend one-on-one time with your children. However, it's not always the best option for parents who don't have God's peace, a strong support system, self-discipline, or a solid plan. Pray hard before you embark on your homeschooling journey, and ask God to pave the way before you. He will equip you for everything He's calling you to do – homeschooling included!
Photo credit: ©Getty Images/Manuel Tauber-Romieri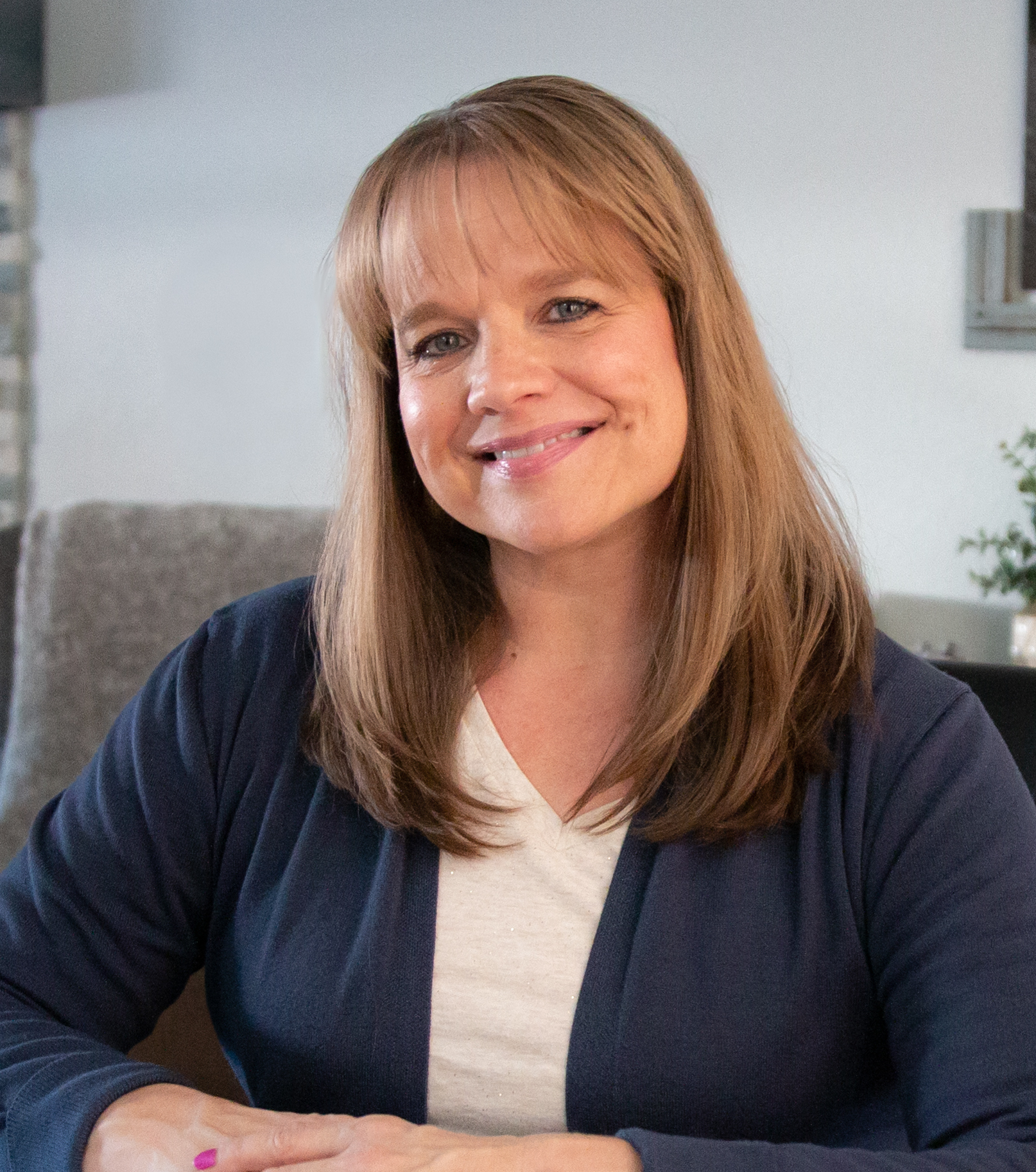 Jennifer Waddle is the author of several books, including Prayer WORRIER: Turning Every Worry into Powerful Prayer, and is a regular contributor for LifeWay, Crosswalk, Abide, and Christians Care International. Jennifer's online ministry is EncouragementMama.com where you can find her books and sign up for her weekly post, Discouragement Doesn't Win. She resides with her family near the foothills of the Rocky Mountains—her favorite place on earth.
Related podcast:
The views and opinions expressed in this podcast are those of the speakers and do not necessarily reflect the views or positions of Salem Web Network and Salem Media Group.
Read the full article here!