5 Loving Prayers for 2023 College Graduates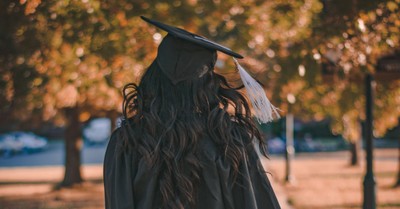 By Jaime Jo Wright, Crosswalk.com
It's the season of graduation and new beginnings. While many are focused on high school graduates, there are also college grads who have put everything into their education. Concluding a commitment to education is no small task, and they've accomplished great things by finishing their pursuit of higher learning.
How can we best support the college graduate in prayer? How are their experiences different or like when they graduated from high school just four years ago? Or perhaps, they've gone on to further education and have pursued a Master, a Ph.D., or a Doctorate. Maybe they're passing the Bar exam or have finally completed their pursuit in medicine. Whatever their story, they are bidding farewell to the time of learning and entering a transitional period. With transition comes excitement, anticipation, trepidation, anxiety, obstacles, and more.
Prayer is often added to the end of a graduation card. The proverbial "Praying for you in your new endeavors" is a typical message, perhaps worded differently. But are you? Are you truly praying for college graduation? Or do you struggle to know what to pray?
Here are a few ideas you can draw from to enrich your prayers for the college graduate in your life:
Photo credit: ©Pexels/Stanley Morales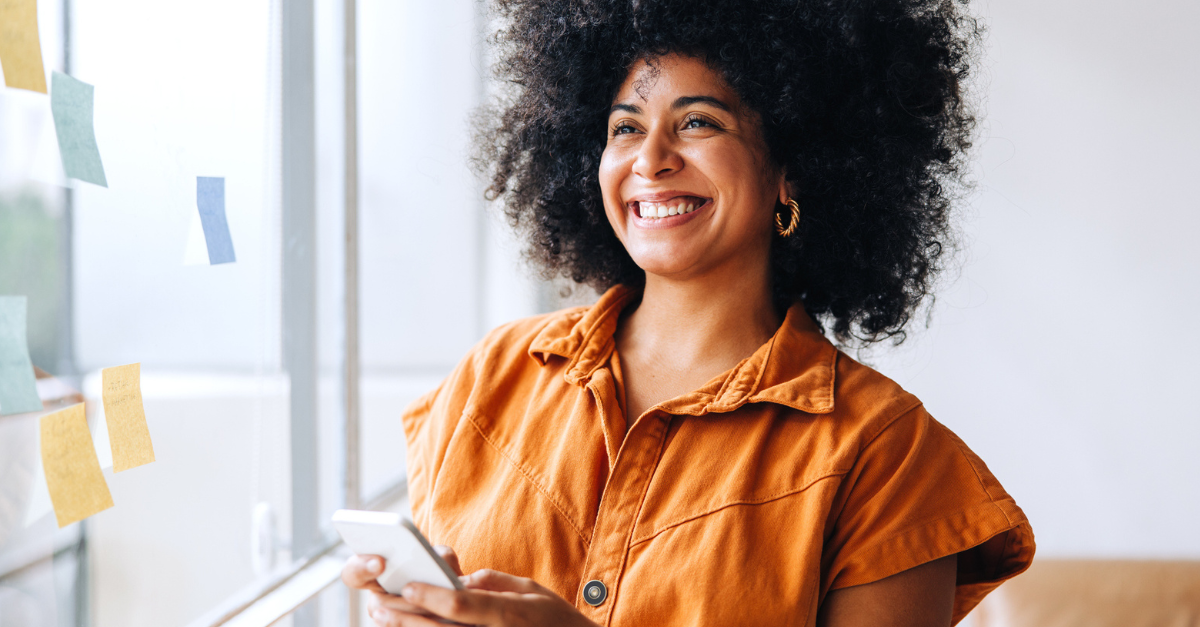 1. Prayers of Wisdom
The college graduate is leaving the scholastic world and entering the career or ministry world. These are vastly different, and the climates of these areas will vary tremendously. Praying for your graduate to be enriched with wisdom is to follow in the footsteps of King Solomon when he prayed for wisdom. Your graduate will be faced with temperatures that range from cold to hot on the spectrum of morality, ethics, and spirituality. Philosophies will test their integrity and their faithfulness. Choices will be thrown at them that are not able to be researched in a textbook or discussed in a classroom. They will be immediate choices and decisions to be made that will impact their careers, their co-workers, the people they serve, and so forth. Wisdom is no small thing; coupled with a relationship with the Lord, it is critical.
Pray for your graduate to thrive in God's wisdom. To have clarity and integrity as they make determinations. To weigh the options with the influence of the Holy Spirit. To be solemn and careful as they speak and act.
Photo credit: ©Getty Images/JLco - Julia Amaral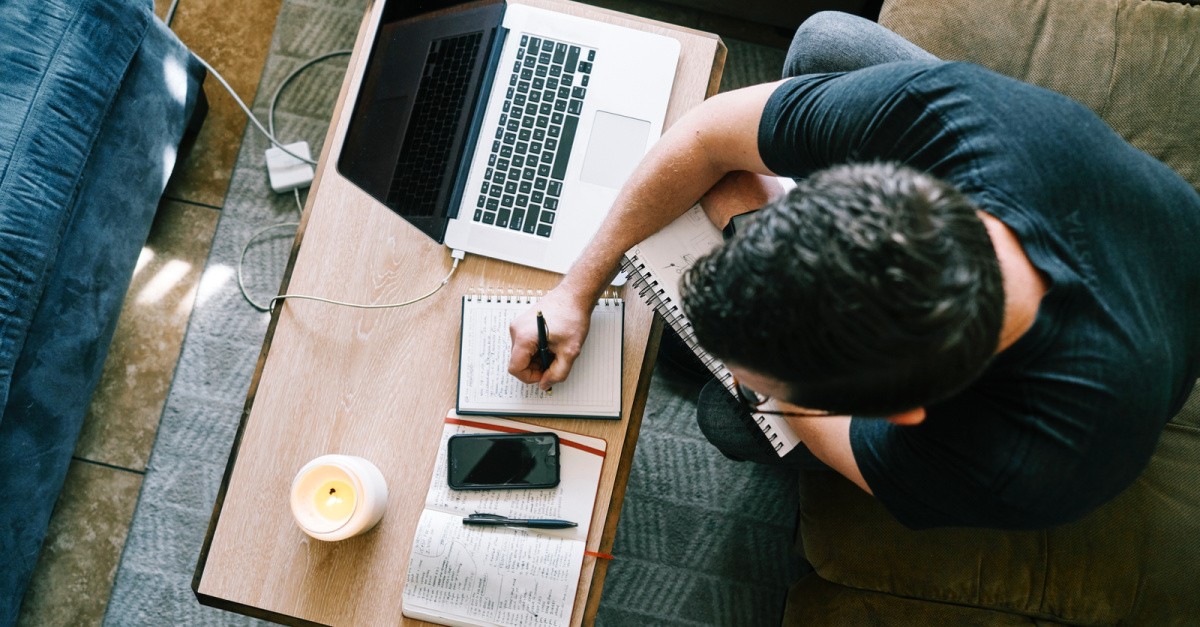 2. Prayers of Tenacity
This is not a word often used, but "tenacity" simply means "sticking to." It's an adherence, a resolution of will or of spirit to not be moved. College brought its own level of challenge to your graduate's faith and relationship with Jesus. The career world will bring a new level of challenge. The world is unfriendly toward things of Christ, and while basic things like kindness, honesty, and love are heralded, they can also be twisted and used against you. Your graduate will be pulled, yanked, coerced, tempted, and guilted into moving away from the Lord's precepts and from His Word. The questions of God's authority and the inerrancy of His Scripture will be challenged and, more so, ridiculed and even seen as a "dangerous" philosophy.
Pray for your graduate to be tenacious in their faith that they will not waver from their devotion and submission to their Savior. That through the pressures and the high stakes, they will stay faithful to His precepts and the truth that is found in Christ.
Photo credit: ©Convertkit/Unsplash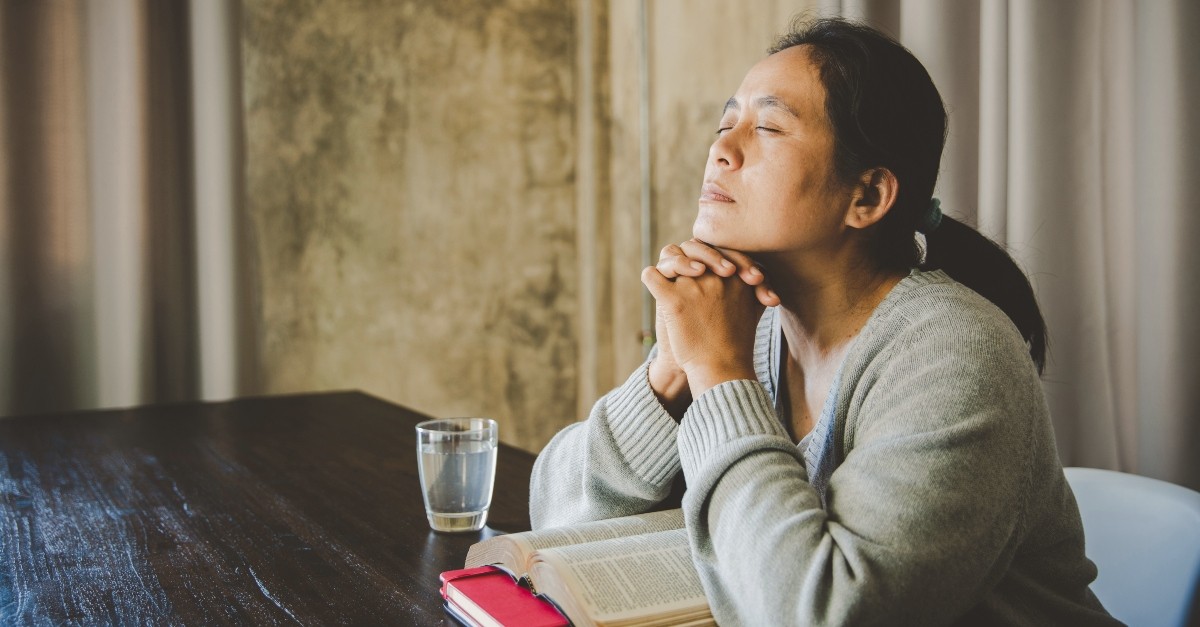 3. Prayers of Protection
Your graduate will need protection. Oh, how they will need protection. Not just physical protection but spiritual protection. Nothing has changed, really, since the moment they decided to follow the Lord. But the arena will be different. Along with all the news will also come varying degrees of persecution. Challenging their core beliefs, accusing them of that which they don't even believe, throwing the darts of criticism for being a follower of Christ, and maybe even threatening their job security.
Pray for your graduate to be protected from the spiritual warfare that rages around them and is just out of sight. Pray for your graduate to be guarded against the flaming arrows of accusation, the misrepresentation of their faith, the twisting of their words, and the discrimination of their beliefs.
Photo Credit: ©iStock/Getty Images Plus/doidam10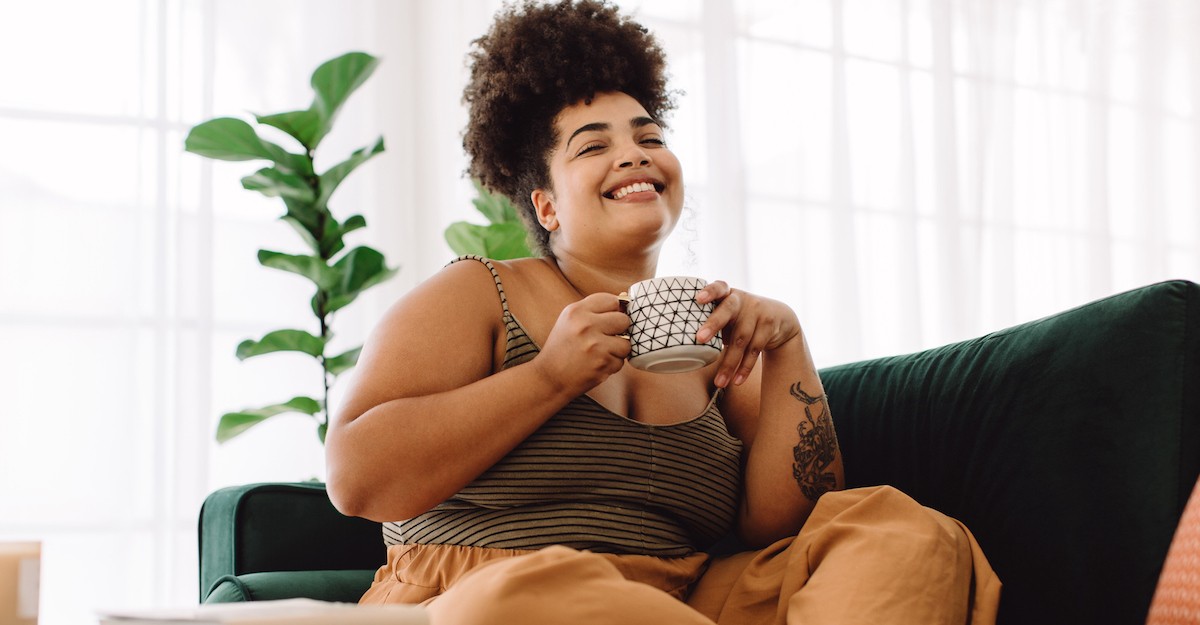 4. Prayers of Hope
We all need hope in our lives. Your graduate will be embarking on new adventures, new quests, and pursuing their dreams. But maybe it won't all fall into place. Perhaps they'll struggle to find employment, or the place they land isn't what they thought it would be. Maybe their work will be wonderful, but the people they're with are a challenge. Maybe their careers go marvelously, but their families take some shots. It is no secret that life can be disillusioning. That hope can become just a tiny sliver of light when it almost blinded them to possibilities in the past.
Pray for your graduate to have hope. To not lose sight of the path God has placed them on. To find purpose in serving Him and value in what He has called them to do. To remember that God has a plan for them and a purpose and that no matter the winding roads and roadblocks, there is hope!
Photo credit: ©GettyImages/JLco - Julia Amaral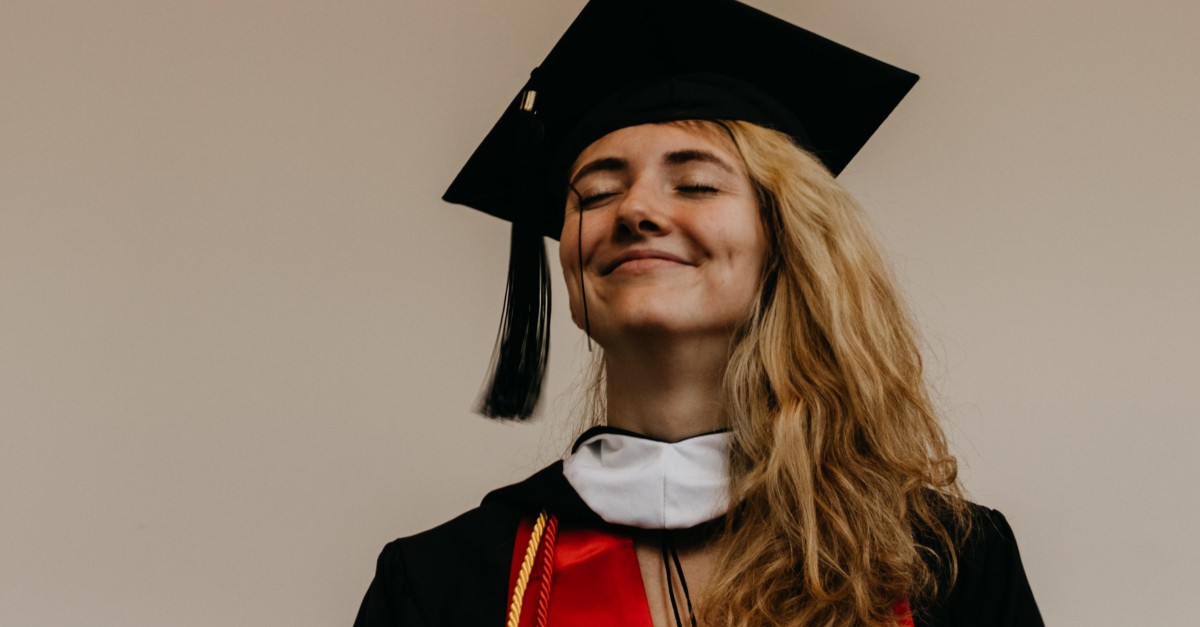 5. Prayers of Renewal
Graduates are coming out of school exhausted. They're anticipatory but tired. Especially the last push of the last year that can drain their mental and emotional health, if not their physical health. They may also be coming out of school downtrodden, disheartened, or even questioning their direction in life. Maybe they've completed their education and aren't sure it's what they are supposed to be doing. Graduating doesn't always come with clarity and purpose.
Pray for your graduate to be renewed in spirit and in mind. That will draw close to the Lord for refreshment and reflection. That is the hustle of a new walk in life, that they will slow down and take time to breathe deep of His promises and refocus their eyes on Jesus, the Author and Finisher of their faith. Pray that they will be rejuvenated by grace, comfort, and healing that can only come through Christ.
Prayer is never wasted. It can be underestimated and even underrated, but it really is one of the best graduation gifts you can give to a graduate. Be specific in your prayers and be specific in your communication with your graduate. Let them know what you will be praying for them so they're not just a cliché "praying for you" phrase in a card, but a message of depth and meaning and promise.
Going into the world knowing that you are being prayed for can bolster a spirit and encourage you in ways that you may never have. Be the prayer warrior for your graduate and join the journey of life with them. Reassure them that they are not alone in their walk of faith and that long after their graduation is over, life has settled in, and time has begun to march forward in a more predictable pace, that you are still there covering them in prayer. Believing that God will do the miraculous in their life. That He will move in ways they never imagined. That He will bolster them when they feel beaten. That He will never leave them or forsake them.
Photo credit: ©Unsplash/Seyi Ariyo