Night of Life feat. FREE Mac Powell Concert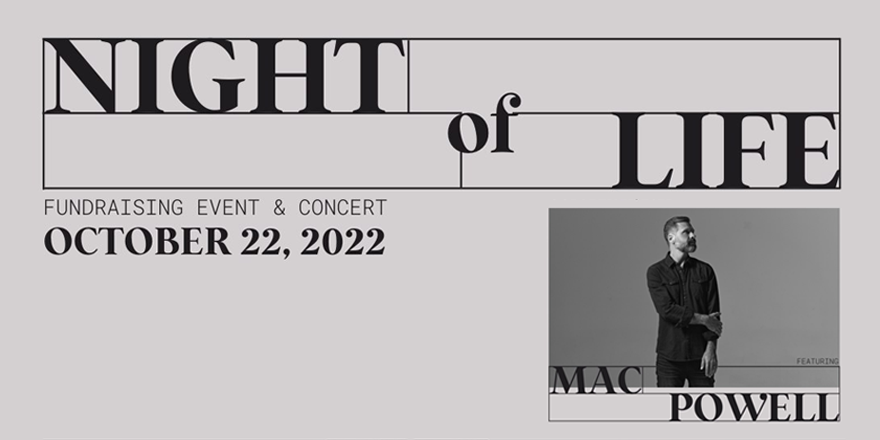 5:00 - 8:30 PM on Saturday, October 22
Join Bartow Family Resources for the annual Night of Life on October 22nd! A community night of worship featuring a FREE concert with Mac Powell.
This is an annual event to share about the work Bartow Family Resources is doing and raise support for the coming year. We would love for you to join us as we celebrate LIFE! Reserve your FREE ticket now at www.nightoflife.info.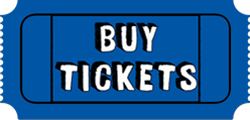 NIGHT OF LIFE
SATURDAY, OCTOBER 22ND
LAKEPOINT CHAMPION CENTER
5:00 PM | Food Trucks open for dinner options
5:00 PM | Doors open
6:45 PM | Program begins
8:30 PM | Event ends
---
Mac Powell, originally from Alabama, moved to Atlanta, GA as a sophomore in high school where he would soon co-found the Christian rock band Third Day. Throughout their nearly three-decade career, the band sold over 10 million albums, earned four Grammy Awards, one American Music Award, 24 Dove Awards, and was inducted into the Georgia Music Hall of Fame. Since Third Day's farewell tour in 2018 Mac released a country album "Back Again" under the banner "Mac Powell & The Family Reunion" and on October 15th, 2021 he released his debut solo Christian album "New Creation" which landed at NO.1 on the Top Christian & Gospel album chart. Mac's next radio single, New Creation, goes to radio in April 2022. Mac is on staff at Church of the Apostles in Atlanta, GA where he lives with his wife Aimee and their five children.
Location:
Lakepoint Champion Center
261 Stars Way
Emerson, GA
Google Map