Introducing The Homeschool Answer Book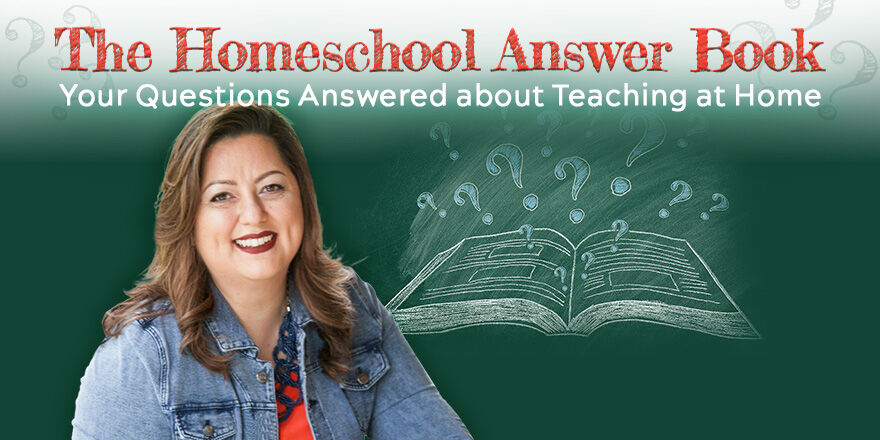 Are you thinking about homeschooling but worried that it's too complicated or concerned that you will fail your child? Or perhaps you are struggling with your current homeschooling situation. Maybe you know someone who is currently homeschooling or is contemplating pursuing a homeschooling option.
Mother of ten and homeschool veteran, Tricia Goyer, is here to provide parents with thoughtful, practical, and easy-to-follow advice to help stay the course in the homeschooling journey.