Travel Tip - Cruise: What To Know Before You Go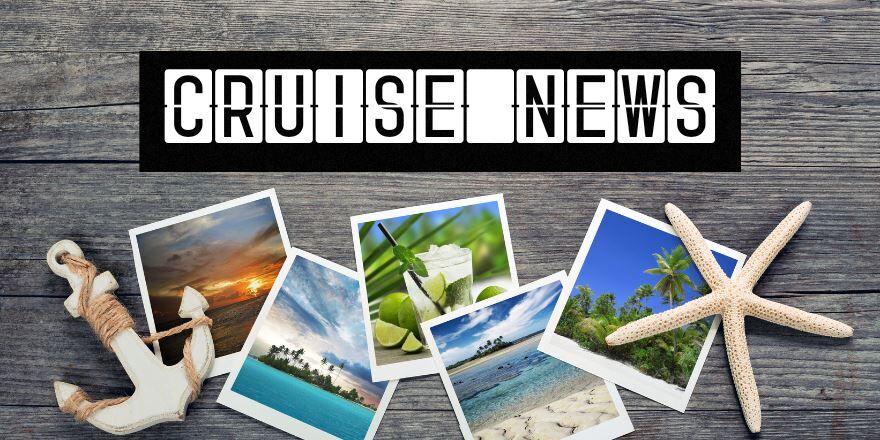 Where do YOU want to cruise and how much is it going to cost? Two very important questions and the answers are a bit daunting to untangle. Alas! I will do my best! But first, some context.
Aside from yachting or specialized sailing, there are two types of cruises to embark upon: Ocean cruising or River Cruising.
Thanks to consolidation, quite a few mass-market ocean sailing cruise lines (Think Royal Caribbean or Carnival) are under big ownership groups. The largest group (by number of ships) is Carnival and the second largest is Royal Caribbean.
Carnival's portfolio of global cruise line brands includes Carnival Cruise Line, Princess Cruises, Holland America Line, Seabourn, P&O Cruises (Australia), Costa Cruises, AIDA Cruises, P&O Cruises (UK), and Cunard. Royal Caribbean owns and operates Royal Caribbean International, Celebrity Cruises, and Silversea Cruises. Norwegian Cruise Line Holdings owns and operates: Norwegian Cruise Line, Oceania Cruises and Regent Seven Seas Cruises. Then you have Disney Cruise Line, Virgin Voyages, and a "sea" of small shi, specialty sailing, and private companies.
The big river cruise lines are Viking, Ama Waterways, Uniworld, Tauk, Avalon Waterways, Aqua Expeditions, and American Cruise Lines.
The largest audience for ocean cruises is the American market. More Americans cruise than any other country in the world. Port Canaveral (Florida's space coast), the Port of Miami, and Fort Lauderdale's Port Everglades dominate the list of the world's busiest cruise ports. In the United States, their only close rivals (though well behind) are the ports of Galveston, Texas; New York; New Orleans, Seattle, Long Beach and Tampa, Florida.
The average cruise duration is seven days. However, seven-day cruises account for only 40% of all cruises. 27% of cruises are 4-6 days in length, 15% are 8-13 days, 11% are up to 3 days and 4% are 14 days. Most first-timers take a "closed loop" cruise, meaning they depart and return to the same port. However, many itineraries are open loop or "open jaw" where you start in one port and end in another.
The most popular ocean cruise destination in the world is The Caribbean. Then Europe, then Alaska, and Hawaii. Obviously, there are hundreds of itineraries to choose from depending on the time of year.
I've discussed this topic before but remember different cruise lines have different "personalities" and a myriad of different price points. Some cater to luxury, others to budget-friendly, families or seniors. It is absolutely critical you do your homework before making a selection. Do not book based solely on price.

Almost every cruise line offers the ability to book directly with them. This usually is the exact same price as if you booked with an advisor. But I highly suggest you book with a qualified travel advisor who specializes in cruises. If you don't have one, then take a look at The American Society of Travel Advisors.
Happy cruising! Now get out there and explore and I'll see you in line at security.