Travel Tip - Giving The Gift of Vacation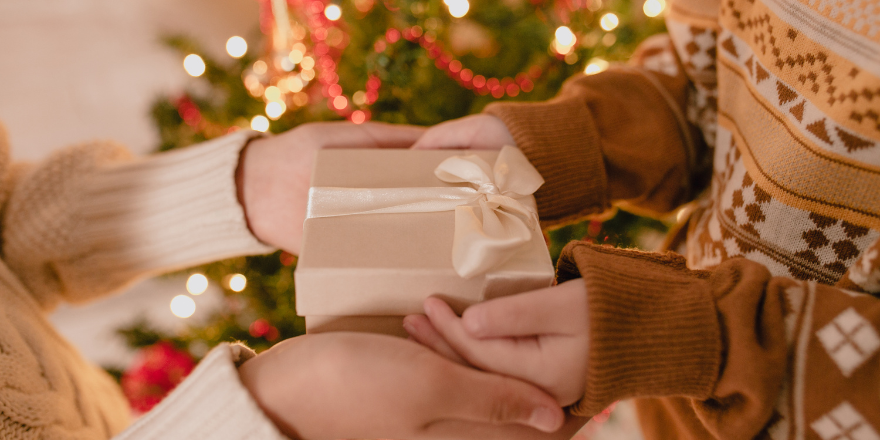 'Tis the season once again and once again you are faced with a long list of people to shop for. Of course giving is what this time of year is all about. But if you're like me, then you want to give meaningful gifts to your family and friends. It's true I travel for a living so naturally, I like to give the gift of travel. But the biggest reason I do is to inspire others to experience the potentially life-changing positive power of travel. Nothing makes me happier than getting a note from a viewer stating they went somewhere because of something they read or watched on my site. Occasionally they complain about the industry, but for the most part, they are converts committed to more world travels! This year, a lot of us are facing some form of financial strain. Which is yet another reason why giving the gift of travel helps everybody. Below, I have detailed a few ways to give the gift of travel.
Travel Gift Cards
Most domestic airlines, major cruise lines, hotel chains and car rental agencies offer a standard denomination gift card. Some of my favorites include: Southwest, Delta Airlines, United, Carnival, Holland America, Avis and Marriott. In some cases you can order these through Amazon or directly from the company through their website.
Cruise Enhancement
If someone on your list has already booked a cruise, then call the cruise line and tell them you'd like to pay for something special for guests on an upcoming itinerary. You will need to know the dates of departure, the cruise line and the ship they are booked on. Ask the line what they recommend or suggest a specialty dining for an evening, a bottle of wine, a shore excursion or on board credit. Remember, travel is personal so be sure to give something THEY would enjoy.
Car Maintenance
If someone on your list takes roadtrips, then offer to service their car or buy them an oil change.
Luggage
A gift card for new luggage is always a really nice touch. I don't use nor do I purchase expensive luggage. When I travel, I do not like to attract attention to myself or my belongings. Therefore, feel free to purchase middle of the road, durable luggage.
Passports
For the couple that has everything, offer to buy them passports or their children passports. The old adage reads…HAVING a passport increases the chances you'll use it.
National Park Pass
What a better way to explore this country than through our National Parks and Federal Lands? Give the gift of an annual pass for $80.00. Senior discounts are available as well as veteran, accessible and active military. More information can be found here: https://www.nps.gov/planyourvisit/passes.htm
Staycation
Do you know someone who simply cannot get away but needs a break? Arrange a luxurious staycation for them. This would include an evening (or weekend) stay at a local hotel or resort. Dinner for two and a room service breakfast. Theatre tickets are a nice touch, a bottle of champagne and some fresh cut flowers will really amp up the weekend. Also, provide appropriate childcare and/or pet care if applicable.
Once you get the vacation-giving juices flowing, then the options seem endless! Thanks for reading! Now get out there and explore and I'll see you in line at security!