The Benefit of Being Connected to the Vine - The Crosswalk Devotional- June 3
By Clarence L. Haynes Jr., Crosswalk.com


The Benefit of Being Connected to the Vine
By Clarence L. Haynes Jr.
"I am the vine; you are the branches. If you remain in me and I in you, you will bear much fruit; apart from me you can do nothing." - John 15:5
About a year ago, the heater in our house went out and had to be replaced. As expected, it went out in the fall when the weather got colder. Thankfully, it didn't happen in the middle of the winter because replacing it took a few weeks. During this time of no heat, our house was cold. For my wife, this was torture because she is from the Caribbean, where 70 degrees is a chilly day. One night during this time was extremely cold. It was so cold our friends invited us to sleep at their house, which we chose not to do. Instead, they gave us extra space heaters to survive this time. After a few weeks of dealing with the cold, we got a brand-new heating unit. We never appreciated heat so much in our lives as when we turned the new unit on.
One year later, in the middle of winter, we turned up the thermostat to get more heat, and nothing happened. The heat did not come on. We tried everything to get this heater to work but were unsuccessful. Because we could not figure it out, we returned to the space heaters until we could reach the heating company the next day. When we called, he asked if there was a red light switch outside the boiler room, and we said yes. He asked, "Is the switch in the on or off position?" We discovered it was in the off position. Our son, who has autism and a love affair with light switches, fell in love with this one and turned it to the off position. When he did this, he triggered the emergency shutdown, which turned off the power going to the heater. This brand-new powerful heater that could warm our house up in just a few minutes didn't work because it had lost connection to the power source.
The Life is in the Vine.
In John 15:5, Jesus tells us something similar. He says point blank that without him, you cannot do anything. In this chapter, Jesus describes himself as the vine and you and me as the branches. The vine is the source that gives life to the branch. It is the source of water and nutrients that flow into the branch. If the branch gets separated from the vine, it cannot function on its own. Just like our heater, it won't work. You are the branch; to do anything for Jesus, you must remain in him. You cannot survive without him and must become totally dependent on him. We live in a world that promotes being your own man or your own woman. That may work in the world, but that won't work in your Christian life. The only way to live this Christian life successfully is to depend completely on Jesus. We rely on Jesus for salvation and depend on him for everything else.
Jesus designed salvation to require daily walking with and depending on him. He designed it that way because he wants to connect intimately in your life. As the vine, he wants to guide your steps, give instructions, and be with you in every part of your journey. Recognizing this helps you understand that because you are in Christ, you don't have to do anything in this life without his help. Yet, we often lean away from the vine and try to branch out on our own (pun intended). I still can't figure out why we do this because when we do, we are pulling away from our source of life and strength. Just as the branch has no hope when disconnected from the vine, we have no hope when attempting to operate in our own strength.
The Challenge in it All.
You would think the challenge of this verse is to bear fruit. That's actually the easier part. The challenge in this verse is to remain in the vine. Jesus said if you remain in me, you will bear much fruit. If you focus on remaining, the fruit will come because the life of the vine will become present in the branch. Your job, therefore, is to remain in Christ. The remaining is where we engage in fellowship, relationship, and intimacy with Jesus. If you focus on this one thing, your life will be so intertwined with Jesus that you won't be able to help it and will bear much fruit.
Intersecting Faith and Life:
To bear fruit in this life, you must remain first and do second. So often, we get these mixed up.
Further Reading:
Photo Credit: ©Getty Images/Kara Gebhardt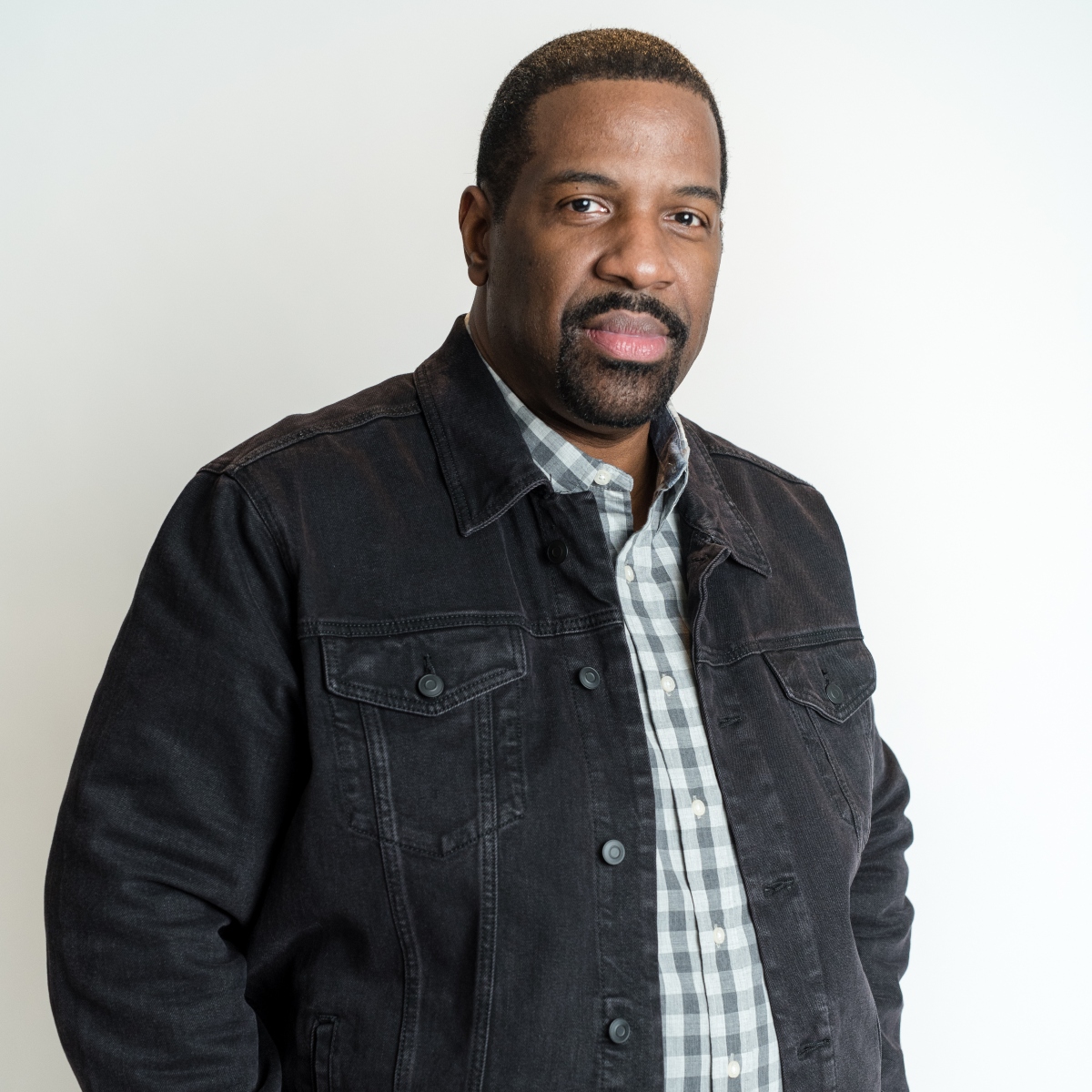 Clarence L. Haynes Jr. is a speaker, Bible teacher, and co-founder of The Bible Study Club. He is the author of The Pursuit of Purpose which will help you understand how God leads you into his will. He has also just released his new book The Pursuit of Victory: How To Conquer Your Greatest Challenges and Win In Your Christian Life. Do you want to go deeper in your walk with the Lord but can't seem to overcome the stuff that keeps getting in the way? This book will teach you how to put the pieces together so you can live a victorious Christian life and finally become the man or woman of God that you truly desire to be. To learn more about his ministry please visit clarencehaynes.com.

Check out fantastic resources on Faith, Family, and Fun at Crosswalk.com!
Want to grow your prayer life? The So Much More Podcast shows you how to create space to be with God. This podcast, hosted by Jodie Niznik, introduces you to two types of scripture experiences: Lectio Divina and Imaginative Prayer. Join our growing prayer community today!