A Prayer for the Mind of Christ - Your Daily Prayer - January 31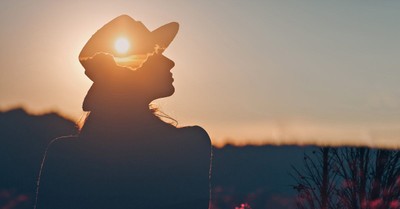 By Jessica Van Roekel, Crosswalk.com

A Prayer for the Mind of Christ
By Jessica Van Roekel
"Do nothing out of selfish ambition or vain conceit, but in humility consider others better than yourselves. Let each of you look not only to your own interests but also to others. Have this mind among yourselves, which is yours in Christ Jesus, who though he was in the form of God, did not count equality with God a thing to be grasped, but emptied himself, by taking the form of a servant, being born in the likeness of men." (Philippians 2:3-7, ESV)
I'm talented at imagining worst-case scenarios. I see frowns and imagine they are directed at me, and then spend far too much time wondering what I did to cause it. If I ask someone if something's wrong and they say nothing, I struggle to believe them. It's easy to imagine offense, and when I spend too much time dwelling on thoughts like these, I get stuck in a me versus them cycle.
Living life on the defense can be a self-focused way of living. Boundaries are one thing, but constructing thoughts that build walls between other people and us are dangerous. They keep people out, and we stand alert, waiting for an attack. This defensive stance leads to imagined offenses—on our part for wondering what we did wrong and for interpreting another person's actions and words through the lens of "they're out to get me."
Jesus is our great example in so many ways. One of the areas where we can learn the most is his demonstration of humility and meekness. Humility is not thinking of ourselves in a high or debased way. It is understanding that our strengths and gifts come from God, and we owe all of them to him. Humility allows us to assert that we are the object of undeserved redeeming love, and without God, we have nothing. We are not our own, but God's through Jesus Christ. This is having the mindset of Christ.
When we view other people through this humble lens, our defenses lower, and our worries about offenses cease. We're able to lay aside the worst-case imaginations of "What did I do wrong?" and "Why do they react to me that way?" This mindset allows us to consider others better than ourselves because we're secure in who we are in Christ. We're able to lay aside the petty selfishness that grows from self-protection and choose to serve one another with a generous heart.
Jesus served the people around him. He taught his disciples, he healed many, and he brought people to life. His final emptying came when he allowed himself to be beaten and hung on a cross to die. He stayed silent when the court flung accusations against him. He refused to play Herod's game when Herod demanded signs to prove who he was. All for you and for me.
In Jesus' own words, he said, "Greater love has no one than this, that he lay down his life for his friends" (John 15:13, NIV). We can live this example when we put someone's needs or wants before our own. Love inconveniences itself. Serving others and having the mindset of Christ means we will experience disruptions where we can practice servanthood. It will mean that we think the best of others instead of the worst.
The mindset of Christ helps us lay aside our worst-case scenarios and view other people through the lens of humility so we can discover the power of God at work in them and us.
Let's pray:
Holy God,
Without you, I have nothing, but with you, I have everything. Help me lay aside my selfish ambitions and the vain conceit that sets me up as defensive toward others. I want to have your attitude and mind. Help to serve others with gladness and joy, knowing that as I do so, I am reflecting your mindset to the people around me. When I'm inconvenienced by a request, help me to rejoice that I get to serve. When I struggle with selfishness, help me surrender to the refinement that comes when I say "yes" to the work you're doing in me and through me.
In Jesus' name,
Amen
Photo Credit: ©iStock/Getty Images Plus/primipil
---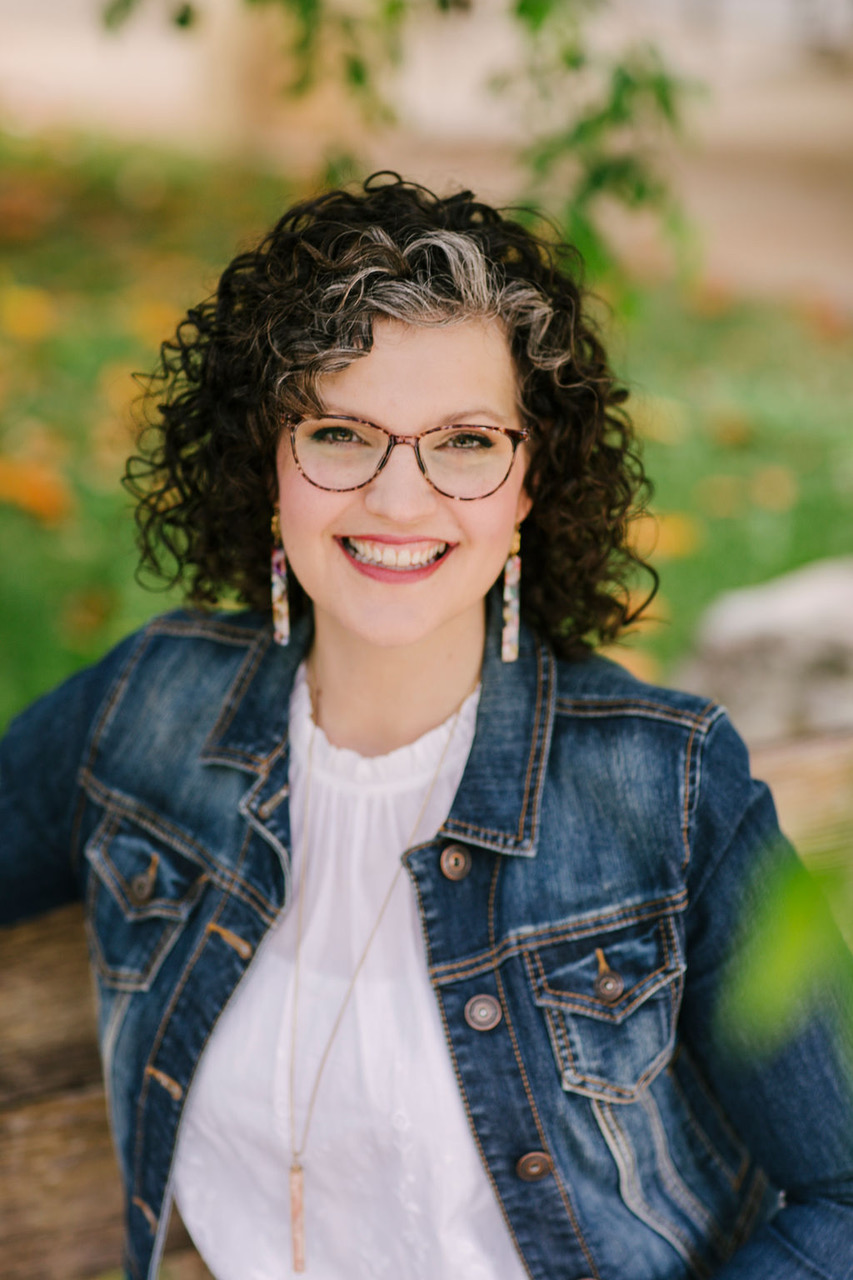 Jessica Van Roekel loves the upside-down life of following Jesus as she journeys to wholeness through brokenness. As an author, speaker, and worship leader, she uses her gifts and experiences to share God's transformative power to rescue, restore, and renew. She longs for you to know that rejection doesn't have to define or determine your future when placed in God's healing hands. Find out more reframingrejectionbook.com You can connect with her on Instagram and Facebook.
LISTEN to More Christmas Prayers on LifeAudio
Teach Us to Pray is a FREE prayer podcast hosted by iBelieve writer Christina Patterson. Each week, she gives you practical, real-life tips on how to grow your faith and relationship with God through the power of prayer. To listen to her episode on What to Pray in the Morning for a Worry-Free Day, click below!


Now that you've prayed, are you in need of someone to pray for YOU? Click the button below!

Visit iBelieve.com for more inspiring prayer content.