A New Beginning with Greg Laurie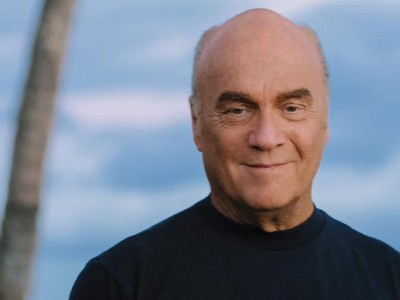 Listen on FaithTalk Atlanta 590
Monday
5:30AM - 6:00AM, 11:00AM - 11:30AM, 8:00PM - 8:30PM
Tuesday
5:30AM - 6:00AM, 11:00AM - 11:30AM, 8:00PM - 8:30PM
Wednesday
5:30AM - 6:00AM, 11:00AM - 11:30AM, 8:00PM - 8:30PM
Thursday
5:30AM - 6:00AM, 11:00AM - 11:30AM, 8:00PM - 8:30PM
Friday
5:30AM - 6:00AM, 11:00AM - 11:30AM, 8:00PM - 8:30PM
Sunday
5:30AM - 6:00AM, 3:00PM - 3:30PM
Latest Broadcast
The World Changer at the End of the World, Part 1
1/22/2021
When tragedy strikes, we often ask why. We never seem to ask that question in times of blessing. Friday on A NEW BEGINNING. Pastor Greg Laurie points out that we live on promises, not explanations. He'll urge us to focus not so much on "why," but "Whom." Learn more!
Featured Offer from A New Beginning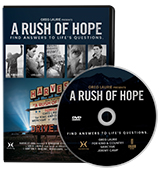 In thanks for your gift, you can receive A Rush of Hope on DVD
More than 17,000 people made a profession of faith in Jesus Christ after watching A Rush of Hope. Now you can share it on DVD and introduce more people to Jesus. We will mail you a DVD copy when you make a donation of any amount to Harvest Ministries!