A New Beginning with Greg Laurie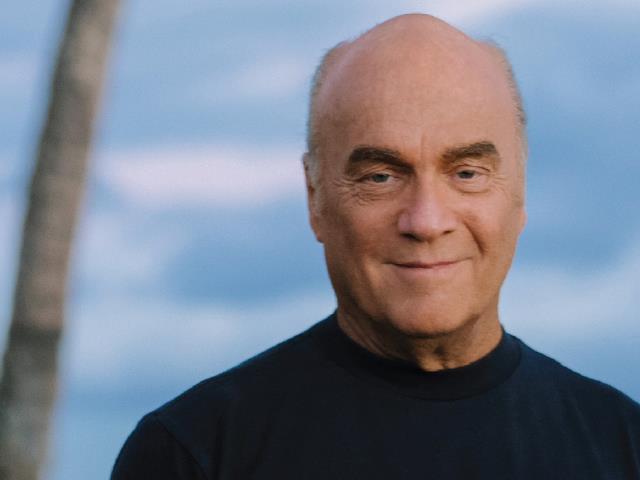 Listen on FaithTalk Atlanta 590
Monday
5:30AM - 6:00AM, 11:00AM - 11:30AM, 5:00PM - 6:00PM
Tuesday
5:30AM - 6:00AM, 11:00AM - 11:30AM, 5:00PM - 6:00PM
Wednesday
5:30AM - 6:00AM, 11:00AM - 11:30AM, 5:00PM - 6:00PM
Thursday
5:30AM - 6:00AM, 11:00AM - 11:30AM
Friday
5:30AM - 6:00AM, 11:00AM - 11:30AM
Sunday
5:30AM - 6:00AM, 8:30AM - 9:00AM
Latest Broadcast
Happy Feet
11/19/2019
Pastor Greg Laurie says, before we share our testimony, before we give reasons for faith, before we engage in personal evangelism, we need to pray! Tuesday on A NEW BEGINNING, he lays out a practical plan for reaching people most effectively with the hope of Jesus Christ. Be sure to tune in!
Featured Offer from A New Beginning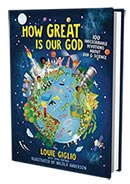 Receive 'How Great Is Our God: 100 Indescribable Devotions About God and Science' book
Pastor Louie Giglio has compiled 100 devotions to invite kids to explore the wonders of the universe. From the deadliest creatures on earth, to spider rain in Australia, each devotion looks at really cool stuff from our world that will get kids thinking about the greatness of God. We'll send you a copy in thanks for your gift to Harvest Ministries today.