Basic Gospel with Bob Christopher, Bob Davis and Richard Peifer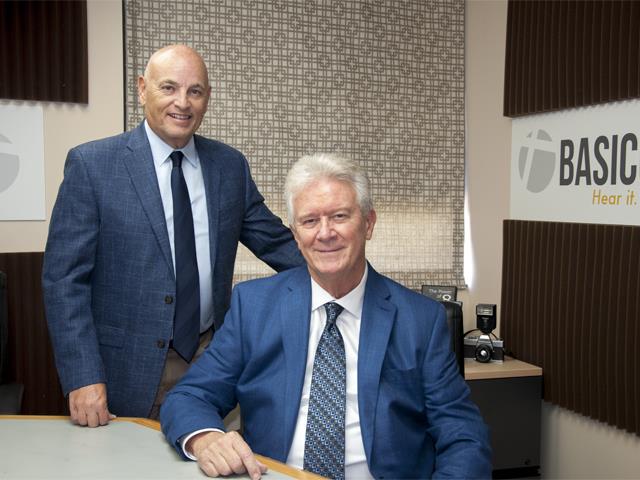 Listen on FaithTalk Atlanta 590
Latest Broadcast
There is an Answer
1/27/2020
"Like you, I was saddened to hear of the tragic death of Kobe Bryant, his daughter and 7 other passengers in a helicopter accident over the weekend. A tragedy like this makes death a very real reality to each one of us. A question we naturally ask is "What would have happened to me if I had been in that helicopter?" If you are a believer, the answer is that as soon as you took your last breath, you would be in the presence of God. I hope and pray that you have found the solution to death who is Christ the Lord. If not, it would be my privilege to speak with you. * When Moses was talking to God, was that actually Jesus or God the Father? * What is the time of the Gentiles fulfilled? Luke 21:24 * Is Genesis 3 about creation or our salvation?
Featured Offer from Basic Gospel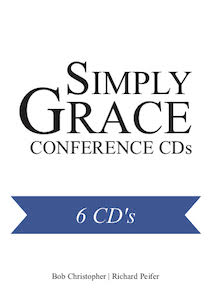 Simply Grace Conference CD's
As our thanks for your donation this month we'd like to send you the Simply Grace Conference CD's. In these 6 audio CD's, Bob examines how grace has always been your story. A story of your forgiveness in Christ and union with him in the life you now live by the faith, hope and love poured out in the New Covenant.