Basic Gospel with Bob Christopher, Bob Davis and Richard Peifer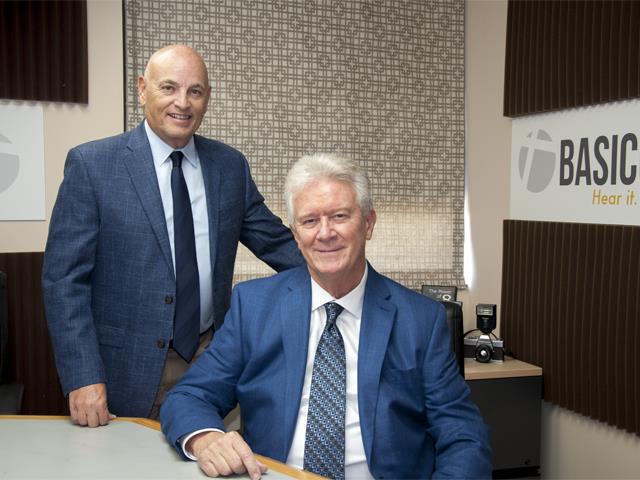 Listen on FaithTalk Atlanta 590
Latest Broadcast
You Abide Forever
9/16/2019
"We don't live in a friendly world. It doesn't want us to live on God's side, but on the world's side. We can't change the world. But we have been changed. Our life is now in Christ. "Do not love the world or the things in the world. If anyone loves the world, the love of the Father is not in him. For all that is in the world--the desires of the flesh and the desires of the eyes and pride of life--is not from the Father but is from the world. And the world is passing away along with its desires, but whoever does the will of God abides forever." 2 John 2:15-17 * I'm homeless and hopeless. I don't feel peace with God. What can I do? * How do we consider those who believe in Jesus, but don't believe that he is God? * Are communion and water baptism still relevant under the New Covenant?
Featured Offer from Basic Gospel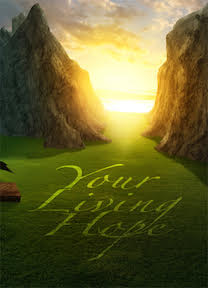 Your Living Hope
Your financial partnership helps many people connect to the love of Christ and experience his resurrected life. And right now your prayers and support are critical to keep the ministry going forward…to get the word out. When you give this month, be sure to request your copy of Your Living Hope.This series will help you keep your eyes on him and stand firm as a child of God in this world of darkness.