Basic Gospel with Bob Christopher, Bob Davis and Richard Peifer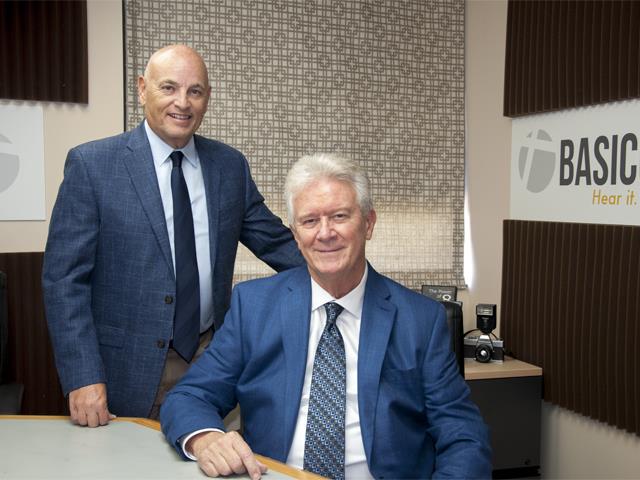 Listen on FaithTalk Atlanta 590
Latest Broadcast
Out of Darkness
11/11/2019
"For sin will have no dominion over you, since you are not under law but under grace." Romans 6:14 Paul explains how this came to be taken out of darkness into light. We died ... but that's not where Christ ends the story. We were buried with him in baptism and raised through his resurrection. * Veterans Day https://basicgospel.net/vet   * Please explain 2 Thessalonians 2:15. "So then, brothers, stand firm and hold to the traditions that you were taught by us, either by our spoken word or by our letter." * Do we give our tithe to our local church only or can we give to other ministries too? * I've always thought that when Christ asked Peter 3 times if he loved him and gave him instructions, it was because Peter had denied him 3 times. * When our sins are forgiven, why are we asked to "pick up our cross" and follow Jesus? What does "cross" mean in this context?
Featured Offer from Basic Gospel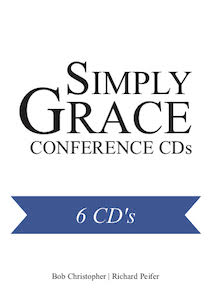 Simply Grace Conference CD's
As our thanks for your donation this month we'd like to send you the Simply Grace Conference CD's. In these 6 audio CD's, Bob examines how grace has always been your story. A story of your forgiveness in Christ and union with him in the life you now live by the faith, hope and love poured out in the New Covenant.