Grace to You with John MacArthur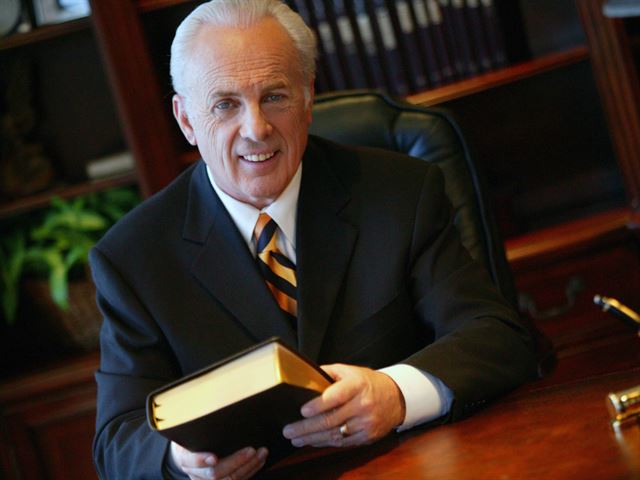 Listen on FaithTalk Atlanta 590
Monday
6:30AM - 7:00AM, 11:30AM - 12:00PM, 9:00PM - 9:30PM
Tuesday
6:30AM - 7:00AM, 11:30AM - 12:00PM, 9:00PM - 9:30PM
Wednesday
6:30AM - 7:00AM, 11:30AM - 12:00PM, 9:00PM - 9:30PM
Thursday
6:30AM - 7:00AM, 11:30AM - 12:00PM, 9:00PM - 9:30PM
Friday
6:30AM - 7:00AM, 11:30AM - 12:00PM, 9:00PM - 9:30PM
Latest Broadcast
God's Pattern for Parents, Part 1
5/24/2019
Providing a safe home where they can grow and learn, giving them a quality education and words of encouragement—those are a few ways you can show your children that you love them.  But what's the most important way to express love for your kids?
Featured Offer from Grace to You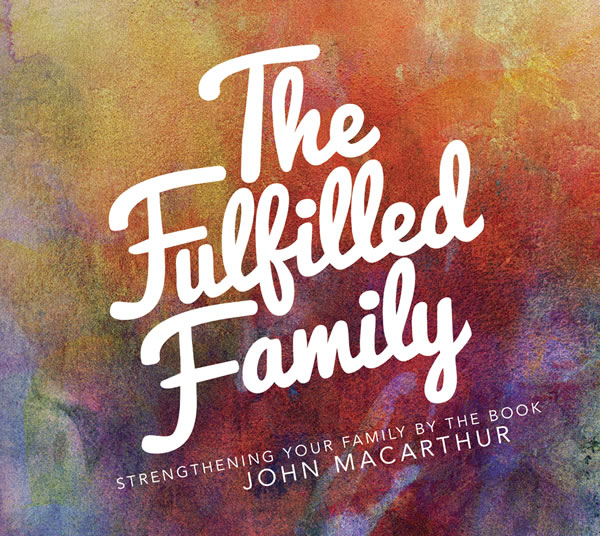 The Fulfilled Family (CD Album)
Discover a plan for your family that not only follows God's design but also brings contentment and a sense of purpose.  The Fulfilled Family, the most popular sermon series ever taught by John MacArthur, is ideal for anyone who wants a biblical pattern for building and strengthening a family and avoiding the pitfalls that tear families apart.