Grace to You with John MacArthur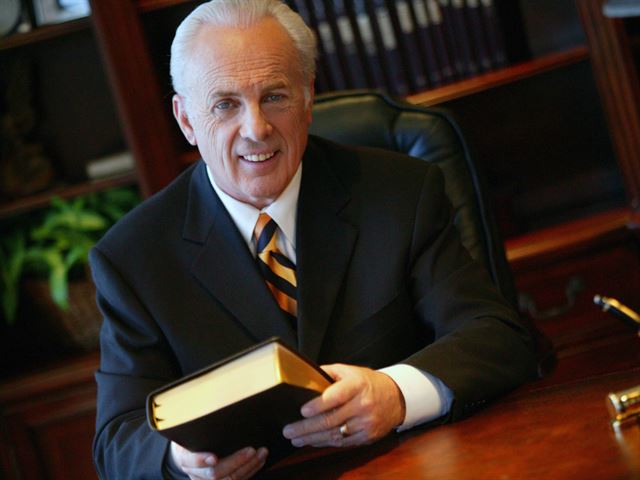 Listen on FaithTalk Atlanta 590
Monday
6:30AM - 7:00AM, 11:30AM - 12:00PM, 9:00PM - 9:30PM
Tuesday
6:30AM - 7:00AM, 11:30AM - 12:00PM, 9:00PM - 9:30PM
Wednesday
6:30AM - 7:00AM, 11:30AM - 12:00PM, 9:00PM - 9:30PM
Thursday
6:30AM - 7:00AM, 11:30AM - 12:00PM, 9:00PM - 9:30PM
Friday
6:30AM - 7:00AM, 11:30AM - 12:00PM, 9:00PM - 9:30PM
Latest Broadcast
Creation Day 2
7/17/2019
John MacArthur continues his study titled The Battle for the Beginning . . . showing you biblical answers to questions like . . . Are teachers neglecting science if they teach creation?
Featured Offer from Grace to You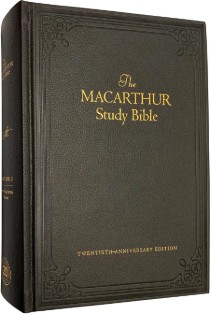 NKJV MacArthur Study Bible Twentieth-Anniversary Edition
No single Grace to You resource has taught more of God's Word—passage by passage, verse by verse—to more people than The MacArthur Study Bible. The publication of The MacArthur Study Bible in 1997 was a watershed moment for our ministry. To commemorate two decades of the study Bible, we commissioned a twentieth-anniversary hardcover edition, available in limited quantities exclusively through Grace to You.