Living on the Edge with Chip Ingram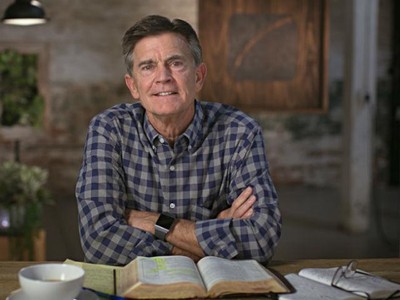 Latest Broadcast
Experiencing Hope, Part 2
3/31/2023
Here's a crazy thought: Suffering is actually essential for spiritual growth and maturity - not exactly what everyone's preaching these days. Join Chip as he explains how the experience of suffering can bring us closer to Christ.
Featured Offer from Living on the Edge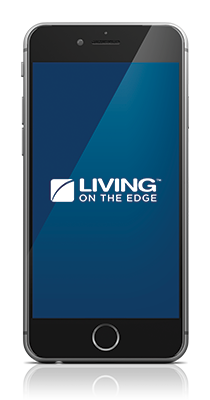 Free Download
Choose from more than 80 free relevant and biblical message series from Chip Ingram. Download a free series today and learn to apply God's Word to your life.