Pathway to Victory with Dr. Robert Jeffress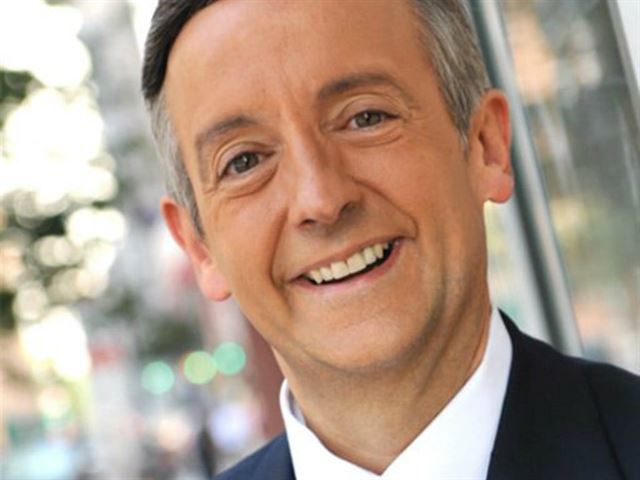 Listen on FaithTalk Atlanta 590
Monday
9:00AM - 9:30AM, 1:30PM - 2:00PM, 6:30PM - 7:00PM
Tuesday
9:00AM - 9:30AM, 1:30PM - 2:00PM, 6:30PM - 7:00PM
Wednesday
9:00AM - 9:30AM, 1:30PM - 2:00PM, 6:30PM - 7:00PM
Thursday
9:00AM - 9:30AM, 1:30PM - 2:00PM, 6:30PM - 7:00PM
Friday
9:00AM - 9:30AM, 1:30PM - 2:00PM, 6:30PM - 7:00PM
Latest Broadcast
Count Blessings, Not Sheep, Part 1
5/24/2019
In a world filled with toil, trouble, and trials, it's easy become disheartened. But in reality, God has given us a million reasons to be thankful! Today on Pathway to Victory, Dr. Robert Jeffress shows us how to grow stronger in Christ by engaging in heartfelt gratitude to God.
Featured Offer from Pathway to Victory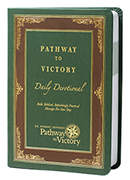 2019 Pathway to Victory Devotional
Request the brand new 2019 Pathway to Victory Devotional! This beautiful, leather-bound devotional is filled with 262 devotionals for reading and prayer time Monday-Friday, 52 weeks of the year. The two-tone green leather cover features inlaid medium oak brown and gold foil. The 2019 Pathway to Victory Daily Devotional — your personal, faith-building, and practical Bible teaching from Dr. Jeffress to help you grow your faith in the year ahead!