Summit Life with Pastor J.D. Greear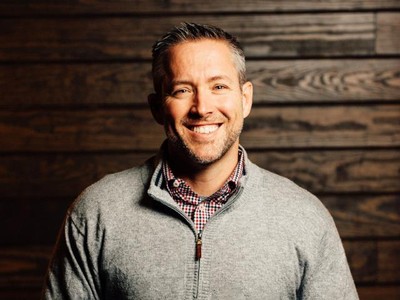 Listen on FaithTalk Atlanta 590
Wednesday
9:30AM - 10:00AM
Latest Broadcast
Love > Gifts, Part 2
3/31/2023
In this message from 1 Corinthians, Pastor J.D. walks through what some might call "the rowdy chapter" of Paul's letter, the one about spiritual gifts of tongues and prophecy.
Featured Offer from Summit Life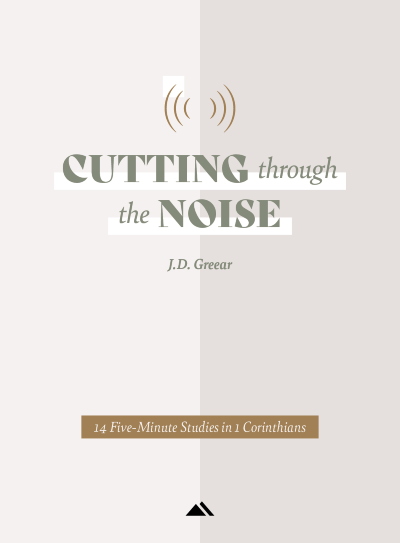 Request Cutting through the Noise: 14 Five-Minute Studies in 1 Corinthians now.
Life can feel overwhelming. Confusing. Chaotic. Loud. Everywhere you turn, someone wants something from you. Some agenda. Some advice. Some scheme. It's too much. What if there was a way out of all this noise and distraction? In the gospel, there is. As we see in every chapter of 1 Corinthians, the gospel cuts through the noise and chaos of our lives, offering a place of certainty and calm. We know in the middle of your noisy life, you may not always have time for in-depth Bible studies. So to help you clear the noise without adding a lot to your plate, we've created a 14-part Bible study perfect for busy people.