Truth For Life with Alistair Begg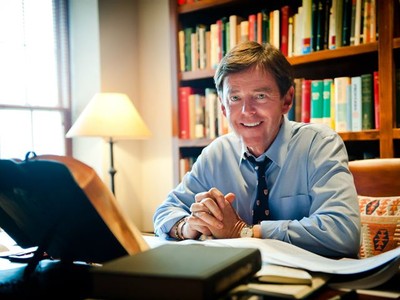 Listen on FaithTalk Atlanta 590
Monday
7:30AM - 8:00AM, 7:00PM - 7:30PM
Tuesday
7:30AM - 8:00AM, 7:00PM - 7:30PM
Wednesday
7:30AM - 8:00AM, 7:00PM - 7:30PM
Thursday
7:30AM - 8:00AM, 7:00PM - 7:30PM
Friday
7:30AM - 8:00AM, 7:00PM - 7:30PM
Latest Broadcast
The Resurrection (Part 2 of 2)
8/13/2022
Christ's resurrection from the dead changes everything for those who believe. Study along with us on Truth For Life as Alistair Begg outlines the reality of the resurrection and challenges us to tell others about it. 
Featured Offer from Truth For Life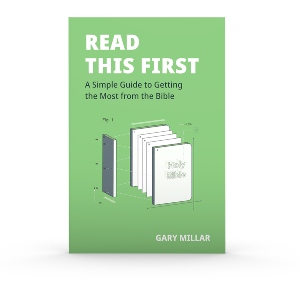 Read This First: A Simple Guide to Getting the Most from the Bible
More than 40 authors wrote the Bible over 2,000 years. It's more like a library of books than a single volume. The various books represent different genres, were written to different audiences and were penned with different purposes. Read This First is a brief, easy-to-read handbook with dozens of tips and strategies for identifying the style and context of Scripture passages to enhance understanding. Perfect for giving to people new to the Bible and insightful for longtime students of the Bible, as well.