Call the show at (678)585-4719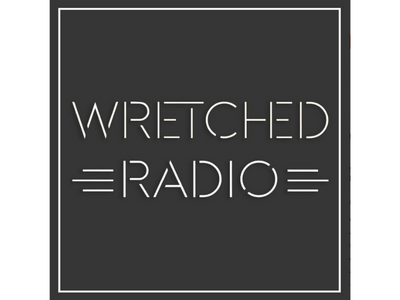 Wretched Radio is a daily radio program hosted by Todd Friel. You can expect to see and hear live evangelism, discussions on theology and much much more. You might even get a laugh or two.
Show Links:
---
Todd Friel is the current host of both Wretched TV and Radio and the former host of Way of the Master Radio. He has authored five books, five evangelistic booklets, and is the producer of over two dozen Bible study courses. Todd has one wife, three adult children, and two grand-dogs.