Family Talk with Dr. James Dobson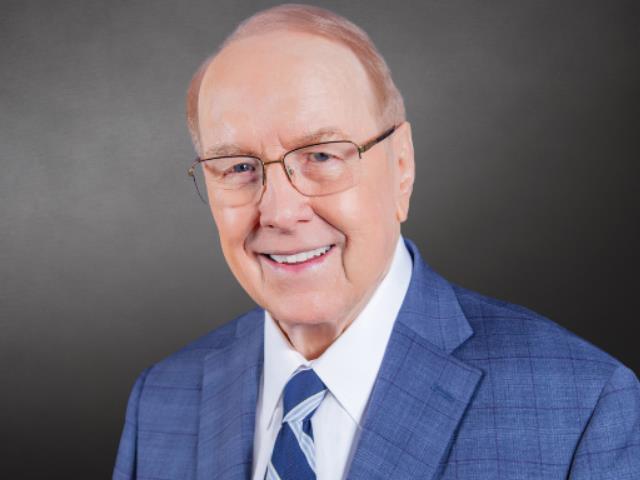 Listen on FaithTalk Atlanta 590
Latest Broadcast
How to Know You're in Love
4/1/2020
As many young people navigate the dating pool in search of a spouse, they wrestle with the question: what does it mean to be in love? On this classic Family Talk broadcast, prominent speaker, Dawson McAllister, explores God's definition of marital love. He speaks against the deceiving emotion of infatuation, which distorts the picture of true devotion. Hear why a servant heart is at the center of Biblical love.
Featured Offer from Family Talk
2 Minute Marriage Survey
Sometimes it's the little things that can add up to a great marriage! Take the 2 Minute Marriage Survey, now!