Family Talk with Dr. James Dobson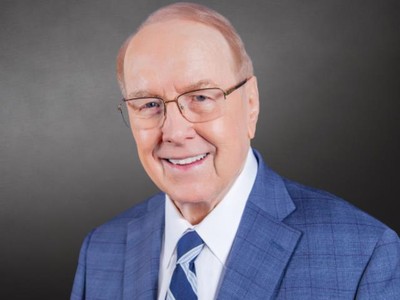 Listen on FaithTalk Atlanta 590
Latest Broadcast
We Shall Never Forget - I
5/29/2023
On Memorial Day, let's take a moment to stop and reflect on the incredible freedoms that we enjoy every day. Remember that we have those freedoms because there were those who believed and had conviction to fight for their country. They sacrificed their very lives for it. Never take for granted that we live in the "land of the free and the home of the brave." On today's edition of Family Talk, Dr. Tim Clinton discusses the bravery of our nation's fallen warriors with Retired Lt. General Jerry Boykin. They emphasize that we shall not ever forget that our freedoms are not free. 
Featured Offer from Family Talk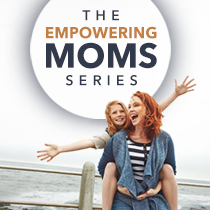 The Empowering Moms Series Sign Up
Most people consider being a mom to be an amazing privilege—and it is! But just as often, it's perhaps the toughest job on the planet! Which is why all moms deserve our appreciation and respect. And so, just for moms, we've created a new 5-minute "Empowering Moms Series" to provide practical parenting advice packed with timeless Scriptural truths, and a prayer to encourage, renew and inspire you—and your family—every day. Sign up now!